Princes Trust Group Celebrating Success at the Titanic Centre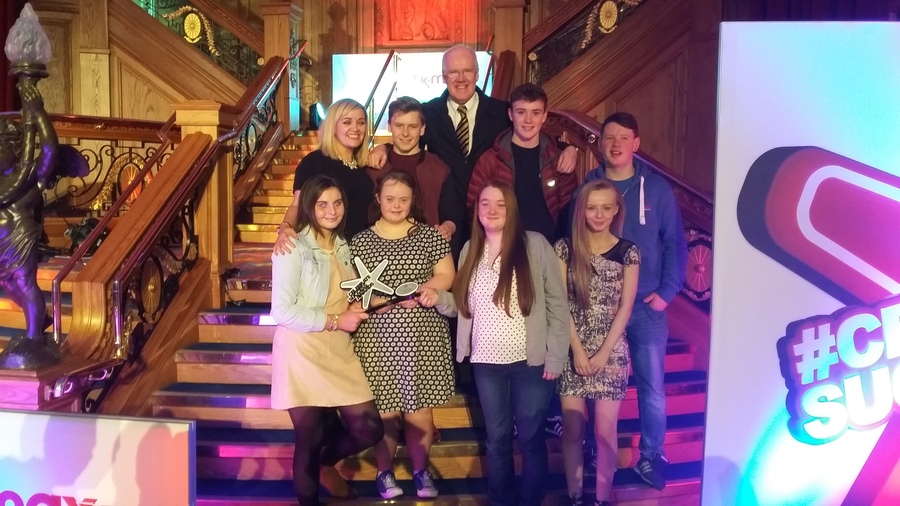 The Princes Trust group attended the 'Celebrating Success' presentation at the Titanic Centre.
Nominated for the group award the SHC team had tough opposition for this category. But, recognising the monumental effort from all, team SHC won the category and now proceed to the National final in London.
Pictured are the magnificent seven with Mr Turbitt and Mc Mahon on the replica steps from the historic Titanic. A massive well done from all at SHC.